We are open on holidays and after hours at no additional charges.
Choosing a vendor for your rolling steel door needs is a big decision! You want a company that has experience, innovation and dedication to customer care – that's where 911 Garage Door Repair Pros International comes in. 911 Garage Door Repair Pros has every product series, model size and option in the book! With a full-line of rolling steel doors to fit virtually any application, from warehouses and loading docks to freight terminals and distribution centers, each model encompasses structural integrity and is built to last. In addition to our wide selection of models and product offerings, our rolling steel doors are known for minimal maintenance and easy installation. We also offer the benefit of either installing the doors ourselves, or coordinating with a local dealer to get your project off the ground as quickly as possible. The available options include: Commercial Slat Doors, Heavy Duty Service Doors, Fire Doors, Fire Rated Counter Shutters, Insulated Service Doors, Counter Shutters and Grilles.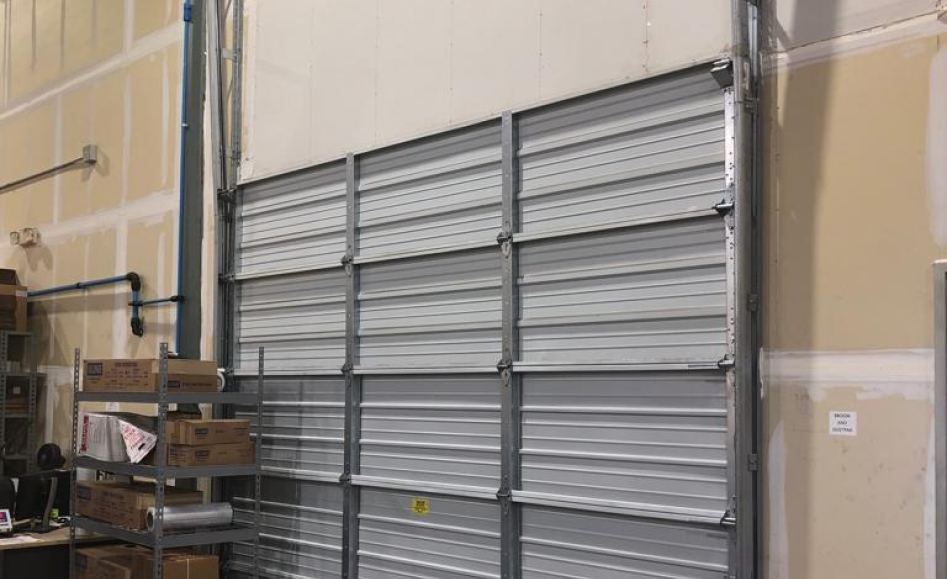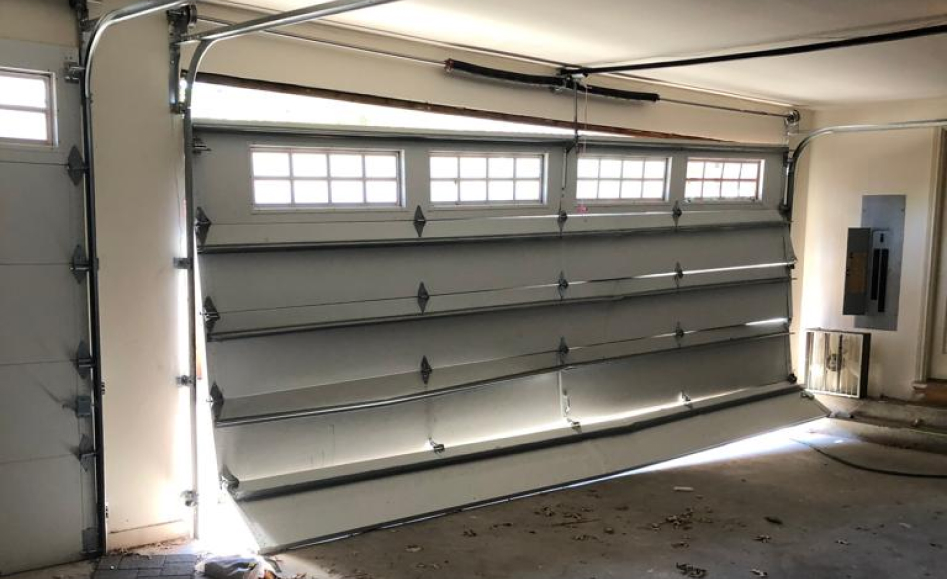 Prompt & Professional Service
We offer swift and expert solutions for all door issues, ensuring a timely response and skilled technicians efficiently addressing your needs.

24-Hour, 7 Days A Week Availability
We guarantee immediate assistance for garage door emergencies and scheduling flexibility for routine maintenance or repairs.
Commercial Doors Services
Hangar & Large Scale Doors
Rolling Steel & Sectional Doors
Loading Docks & Equipment
Entrance & Swinging Doors
Specialty Doors & Services
What Do Our Customers Say?
Learn about our work and make a difference in our work
Mike has been great to work with! When a spring broke - he got out there immediately and sent pictures and communicated everything he did. He went above and beyond. Keep his number on speed dial!
Chelsea O.
Michael has serviced my garage door in Dallas twice and I definitely give him the highest rating possible for his quality of work, transparency, and timeliness.
Garth F.
Michael showed very quickly and identified the issue immediately. It was a simple fix and he even didn't charge me for the trip.So the door is fixed and he have me lot of advice on how to prevent it going forward.Highly recommend the company
Devesh S.
Fastest response when needing a quote for a broken garage spring. Came out next day and fixed like clockwork. Would recommend for trophy club, Southlake area.
Tro J.
We are the garage door experts you can trust for all your problems.