We are open on holidays and after hours at no additional charges.
New Garage Door Installation
An entire NEW Garage Door Installation project is typically a very difficult and dangerous procedure, that requires years of garage door service experience and there is no room for mistakes. The cost of the new garage door or garage door replacement panels is rather pricey. By taking a wrong step during a new garage door installation, may damage not only the new garage parts, but also can cause very expensive damages to the garage door opener , garage door springs , tracks , rollers , cables and much more. Not to mention,that the whole overhead garage door installation
REQUIRES
additional professional adjustment for the garage door mechanism.
Typically, all overhead garage doors come in many different sizes and are made from various materials such as: metal, aluminum, and wood. They come in different sizes that vary from 12 feet high to 29 feet wide and have from 5 to 7 panels which measure the garage door size.
For the past 15 years, 911 Garage Door Repair Pros, we have become experts in our field . We encourage our customers to not make any decisions that may cause harm to themselves or their garage doors. We ask that you think twice and call a professional, 911 Garage Door Pros, and allow us to do the heavy lifting!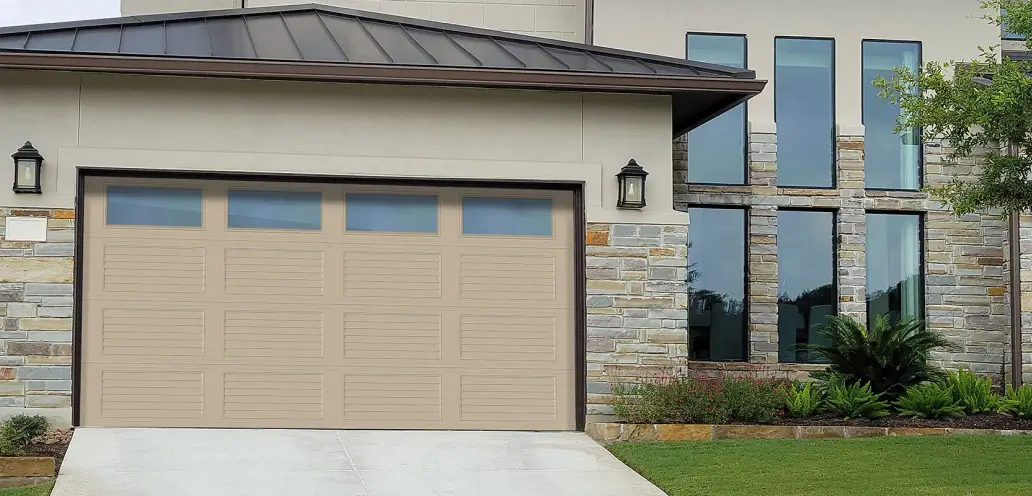 Prompt & Professional Service
We offer swift and expert solutions for all door issues, ensuring a timely response and skilled technicians efficiently addressing your needs.

24-Hour, 7 Days A Week Availability
We guarantee immediate assistance for garage door emergencies and scheduling flexibility for routine maintenance or repairs.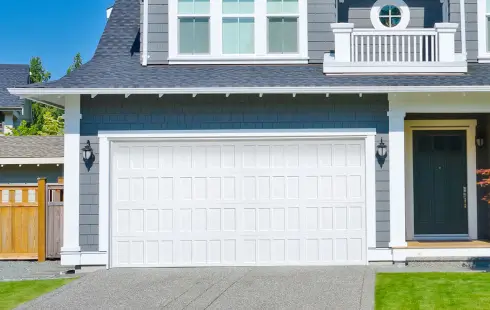 To insure and guarantee the proper garage door installation , panel -section replacement, Call our specialist for the service or consultation today
214-306-6684
Garage Repair Services We Provide :
Your Trusted Garage Door Repair Experts: Customized Solutions for Installation, Replacement, and Repair Services – Your One-Stop Shop Solution.
What Do Our Customers Say?
Learn about our work and make a difference in our work
Mike has been great to work with! When a spring broke - he got out there immediately and sent pictures and communicated everything he did. He went above and beyond. Keep his number on speed dial!
Chelsea O.
Michael has serviced my garage door in Dallas twice and I definitely give him the highest rating possible for his quality of work, transparency, and timeliness.
Garth F.
Michael showed very quickly and identified the issue immediately. It was a simple fix and he even didn't charge me for the trip.So the door is fixed and he have me lot of advice on how to prevent it going forward.Highly recommend the company
Devesh S.
Fastest response when needing a quote for a broken garage spring. Came out next day and fixed like clockwork. Would recommend for trophy club, Southlake area.
Tro J.
We are the garage door experts you can trust for all your problems.