We are open on holidays and after hours at no additional charges.
Safety Beams , Limit Switches
Is your garage door not opening or closing completely? Reversing unintentionally? Or instead of closing, just gets stuck in the middle? Are you looking to adjust limit switches or safety beams?
A few of these issues could be the safety beams or limit switches, both of them are part of the automatic garage door opener mechanism.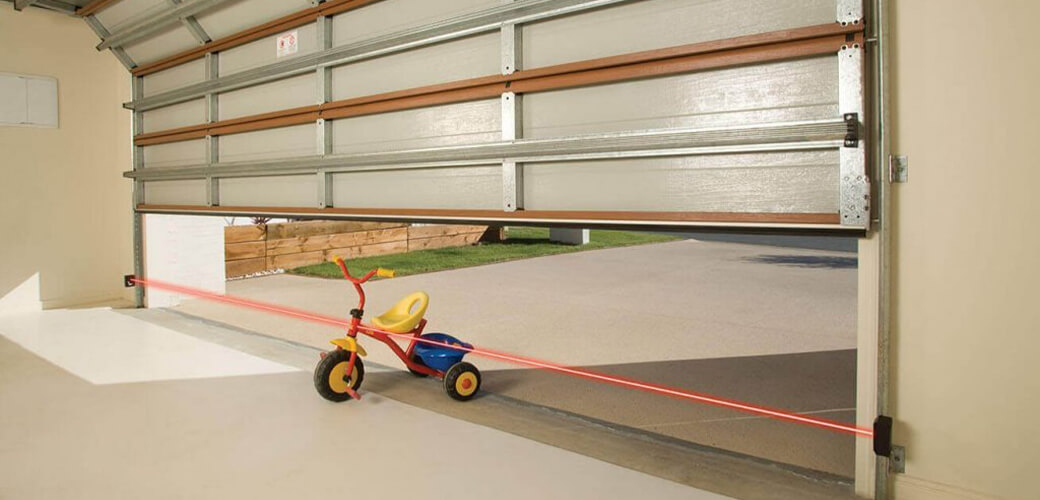 Every Residential garage door opener is operated by two mechanisms :
1. That control garage door opening and
2. That responsible for closing of the garage door.
The main and most important part of every overhead garage door is the Limit Switches that control and respond for the level limit of closing and opening of each garage door.
(located on the top, back side of the motor head or behind the light bulb cover, and they look like two little white knobs)

Prompt & Professional Service
We offer swift and expert solutions for all door issues, ensuring a timely response and skilled technicians efficiently addressing your needs.

24-Hour, 7 Days A Week Availability
We guarantee immediate assistance for garage door emergencies and scheduling flexibility for routine maintenance or repairs.
Another important garage door mechanism part are Safety Sensors- they are very sensitive ( located on the bottom on the left and right side of the garage door tracks , just a few inches abow the floor ) , some home owners call them " Laser beams , safety beams or photo sensors " – this safety feature is to stop or start, to open or to reverse direction, in case some object is interrupting or blocking the garage door. That feature was specifically made to prevent any damages or injuries that may cause by the closing of the garage door .
Common issues that may occur, and troubleshooting to ensure proper function: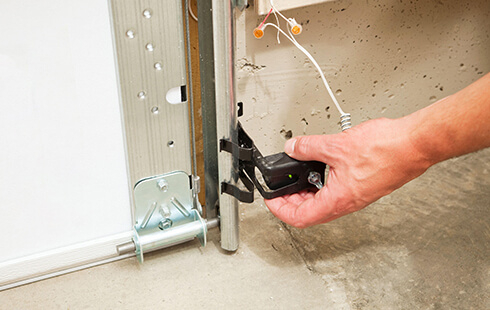 For the matter of proper function of both safety devices, maintenance and alignment contact 911 garage door repair pros
214-306-6684
for high quality repair today .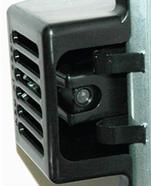 Garage Repair Services We Provide :
Your Trusted Garage Door Repair Experts: Customized Solutions for Installation, Replacement, and Repair Services – Your One-Stop Shop Solution.
Brands we Specialized and Work with
Here are a few brands we trust for installation and repair needs.
What Do Our Customers Say?
Learn about our work and make a difference in our work
Mike has been great to work with! When a spring broke - he got out there immediately and sent pictures and communicated everything he did. He went above and beyond. Keep his number on speed dial!
Chelsea O.
Michael has serviced my garage door in Dallas twice and I definitely give him the highest rating possible for his quality of work, transparency, and timeliness.
Garth F.
Michael showed very quickly and identified the issue immediately. It was a simple fix and he even didn't charge me for the trip.So the door is fixed and he have me lot of advice on how to prevent it going forward.Highly recommend the company
Devesh S.
Fastest response when needing a quote for a broken garage spring. Came out next day and fixed like clockwork. Would recommend for trophy club, Southlake area.
Tro J.
We are the garage door experts you can trust for all your problems.