We are open on holidays and after hours at no additional charges.
Garage Door Maintenance & Tune Up
Whether you need to get maintenance for garage door done annually, you can find pertinent information below that fits your needs and your budget!​
Popping and clicking noises from a garage door mechanism could be caused by many different reasons such as: being worn , old and rusty Rollers , Tracks , hinges , old cables , broken brackets , damaged panels or could be whole garage door that has never been adjusted before.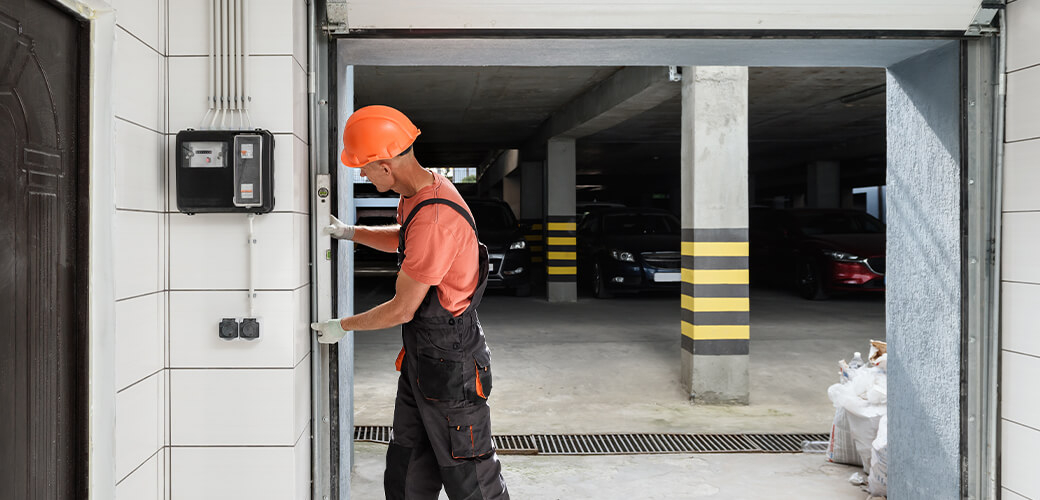 911 Garage Door repair pros company offers
maintenance,tune up
service packages, with seasonal discount coupons that help with the safety and efficiency of the functioning of your garage door.

Prompt & Professional Service
We offer swift and expert solutions for all door issues, ensuring a timely response and skilled technicians efficiently addressing your needs.

24-Hour, 7 Days A Week Availability
We guarantee immediate assistance for garage door emergencies and scheduling flexibility for routine maintenance or repairs.
Important information and Benefits for every house holder
Here are a few examples of timely maintenance or check-ups that benefit every homeowner and keep all the moving parts of the garage door in working, safe condition :
Reducing weird noise problems
Minimizing emergency repair costs
Increased garage door life time
Optimizing Garage Door Efficiency (reduce electric bills 100%)
Hinge Tightening ,Tracks , Brackets, Drums Inspection
Bearings , Panels , Rollers, Cables, Chains, Tracks, Lubricating , Alignments and Adjustment, if necessary .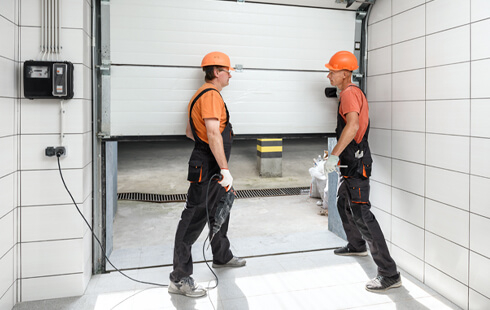 Let us Maintain and Inspect any minor issues today , before they become a major garage door problem !
Garage Repair Services We Provide :
Your Trusted Garage Door Repair Experts: Customized Solutions for Installation, Replacement, and Repair Services – Your One-Stop Shop Solution.
Brands we Specialized and Work with
Here are a few brands we trust for installation and repair needs.
What Do Our Customers Say?
Learn about our work and make a difference in our work
Mike has been great to work with! When a spring broke - he got out there immediately and sent pictures and communicated everything he did. He went above and beyond. Keep his number on speed dial!
Chelsea O.
Michael has serviced my garage door in Dallas twice and I definitely give him the highest rating possible for his quality of work, transparency, and timeliness.
Garth F.
Michael showed very quickly and identified the issue immediately. It was a simple fix and he even didn't charge me for the trip.So the door is fixed and he have me lot of advice on how to prevent it going forward.Highly recommend the company
Devesh S.
Fastest response when needing a quote for a broken garage spring. Came out next day and fixed like clockwork. Would recommend for trophy club, Southlake area.
Tro J.
We are the garage door experts you can trust for all your problems.